Advertising Belfast, NI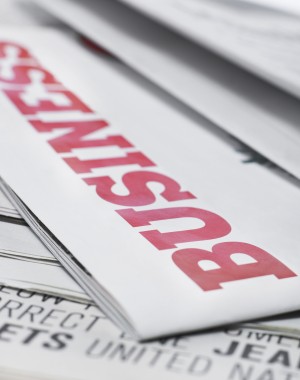 So many businesses get their advertising wrong. Either they pay too much, pick the wrong advertising channel or don't match their advert to their target market.
JEM Marketing will work with your business to create a design concept and marketing message that will target the right audience.
Once we've created the perfect message we will then research the best marketing channels for your business and negotiate best rates with advertisers including print, outdoor and radio to name just a few of the channels we advertise through.
We can manage your integrated advertising campaign for maximum impact saving you time and money across the board.
We know time is something many business owners don't have so why not let JEM Marketing look after your advertising while you get on with running the business.
Call JEM Marketing today on 07775422702