Market Research Northern Ireland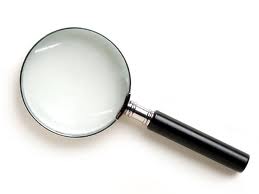 Market Research helps you find out what your customers want.
Businesses often deliver products and services based on what they think customers want not what they actually want.
Take some time out and carry out a piece of Market Research to find out what your customers want. Do they want different products or different services?
Market Research can also be used to gather testimonials to help endorse your business. By partnering with JEM Marketing you can use our services to independently find out exactly what your customers think of your business and identify areas for improvements.
JEM Marketing has experience in delivering face to face, telephone and online market research surveys. The surveys are completed and fed back to our clients in easy to read reports that help aid decision making.
Want to know what your customers want or think about your business call JEM Marketing to help on 07775422702.